Review of the month # 1 / October 2018
In order not to lose too much of my reading and to have a slightly broader view on what I read, I will try to offer you every month a summary of the books I have read. It will also allow me to name those I haven't talked about and also explain why I didn't …
Here is (very late) my non-chronological list for October: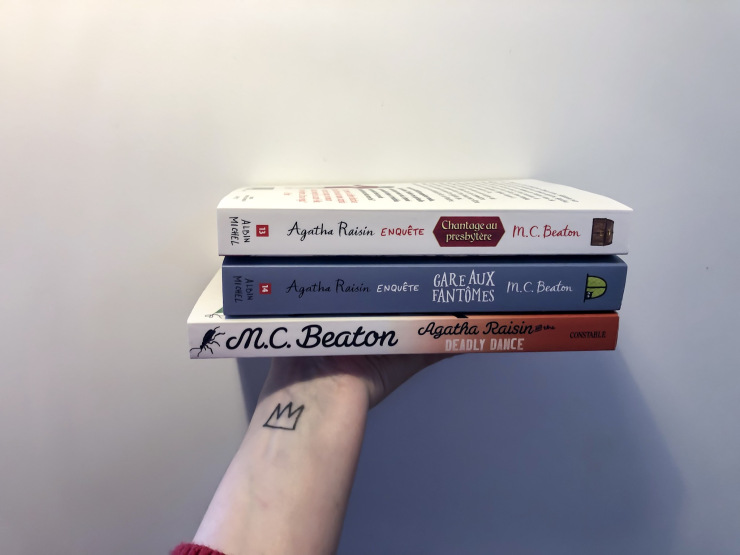 – Agatha Raisin investigation Tome 13, Blackmail at the presbytery
– Agatha Raisin investigation Tome 14, Beware of ghosts
– (VO) Agatha Raisin investigation Tome 15, Agatha Raisin and the deadly dance
I didn't write anything new about the series because I felt that my article The Summer Thrillers # 2 / Agatha Raisin vs. the rest of the literary universe was enough (I haven't changed my mind since!)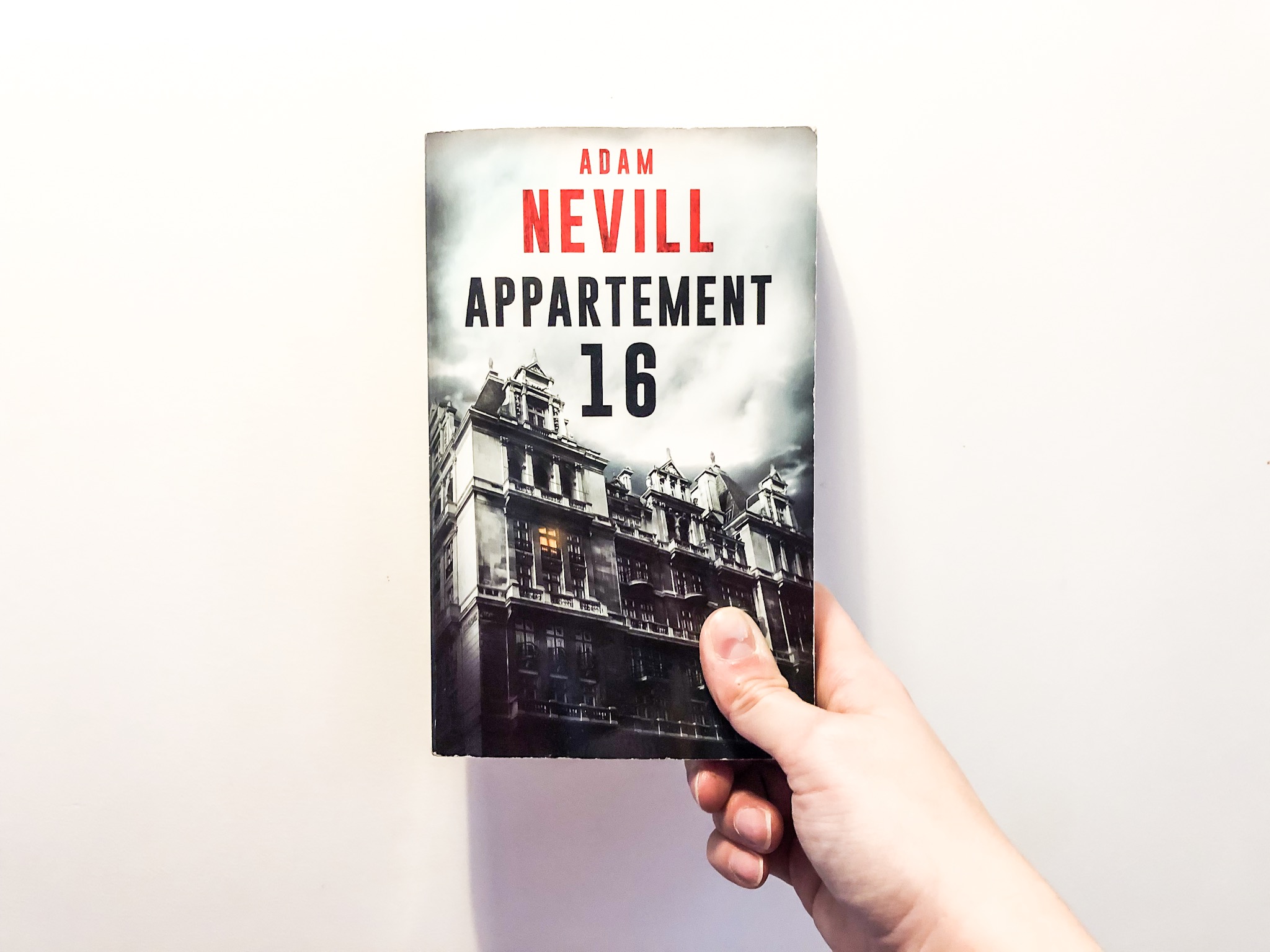 – Adam Nevill, Apartment 16
I don't really know what I think of this book … I hesitate to classify it in the fantastic category when it responds to the presupposition (irruption of the supernatural as part of a realistic narrative) … The story is very dark . Inhabitant of London's posh building dies. It is an old lady, widowed, childless but whose grand-niece is called to inherit (with her mother who cannot travel to the United States because she is afraid of flying. ). However, the grand-niece soon realizes that something is wrong with the building. Strange noises, shadows appearing in the reflections of mirrors … Seth, the night porter, hears strange noises emanating from apartment 16 (which gives the novel its name). His curiosity will push him to take a look through the mail opening. A stream of cold air hits him in the face and from there everything will tip over. We plunge with him into an almost parallel universe, populated by demons that he will have to serve.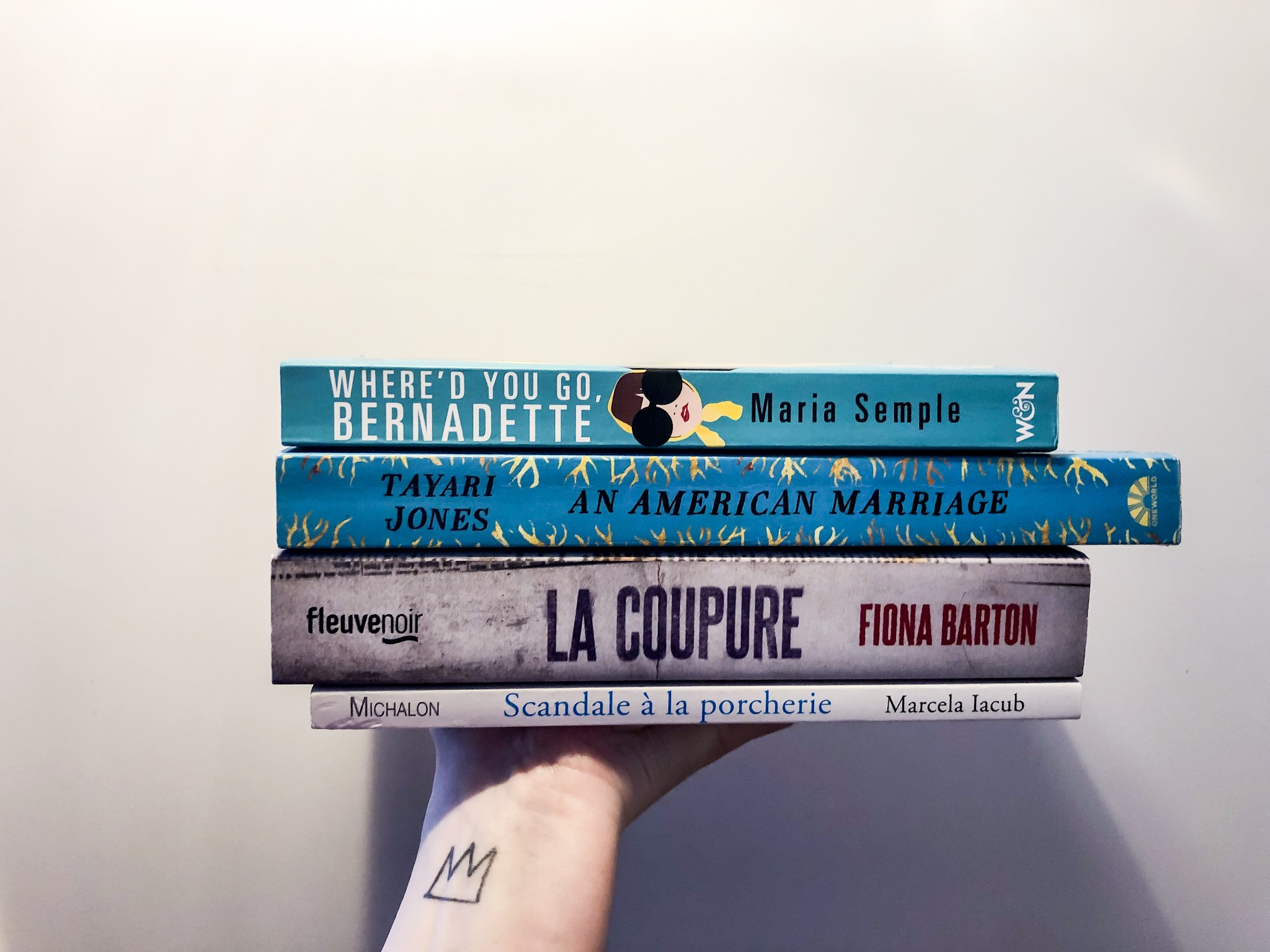 – Marcela Iacub, Scandal at the pigsty (link to article here)
– Fiona Barton, The cut (link to article here)
– Tayari Jones, An American Marriage (link to article here)
– Where'd you go Bernadette?
The book I started reading and abandoned: Sing, Unburied, Sing.